Adventure Course Gift Certificate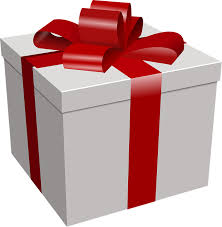 Location: Flagstaff, Arizona
Product code: ACGC
At Flagstaff Extreme we have multiple large circuits within our Adult course, each containing a mixture of approximately 10-17 different obstacles and zip lines. The obstacles range from rope swings, scrambling walls, hanging nets, wobbly bridges and suspended "surprises".
GREEN = Minimum Elevation/Minimum Skill
SILVER = Medium Elevation/Medium Skill
BLUE = Medium Elevation/Medium/Advanced Skill
RED = Advanced Elevation/Advanced Skill
BLACK = Advanced Elevation/Advanced Skill
After a brief 30 minute training session, you begin on the GREEN course where you get comfortable with the equipment and the rhythm of moving through each element. SILVER is next and the cable ladders and tent elements will really start to test you! After defeating the Silver course you will move on to the BLUE course. Suddenly childhood memories of swinging on ropes and climbing trees comes back to you. Your agility and sense of freedom return and away you go!