Adventure Kids Course Gift Certificate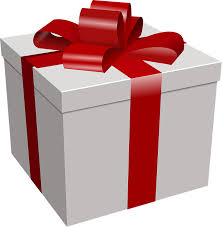 Location: Flagstaff, Arizona
Product code: KIDGC
Treat that special someone to an adventure at Flagstaff Extreme! Flagstaff Extreme's High Wire Adventure for Kids
Children naturally know how to climb and scramble across obstacles, and our kids course gives them the practice of managing their own safety lines and movement while honing their physical skills. Unlike the full course for the adults, kids on their course can do up to three full loops of the course.
There is one children's course within our Park. This course is designed for children ages 7 to 11. Parents and observers can use the areas along the course that will allow you to walk and observe your child/children as they progress through the course.
The course is not designed for adult use, but you can get some great pictures watching the kids from the ground!